Six Surprising Facts About Retirement Confidence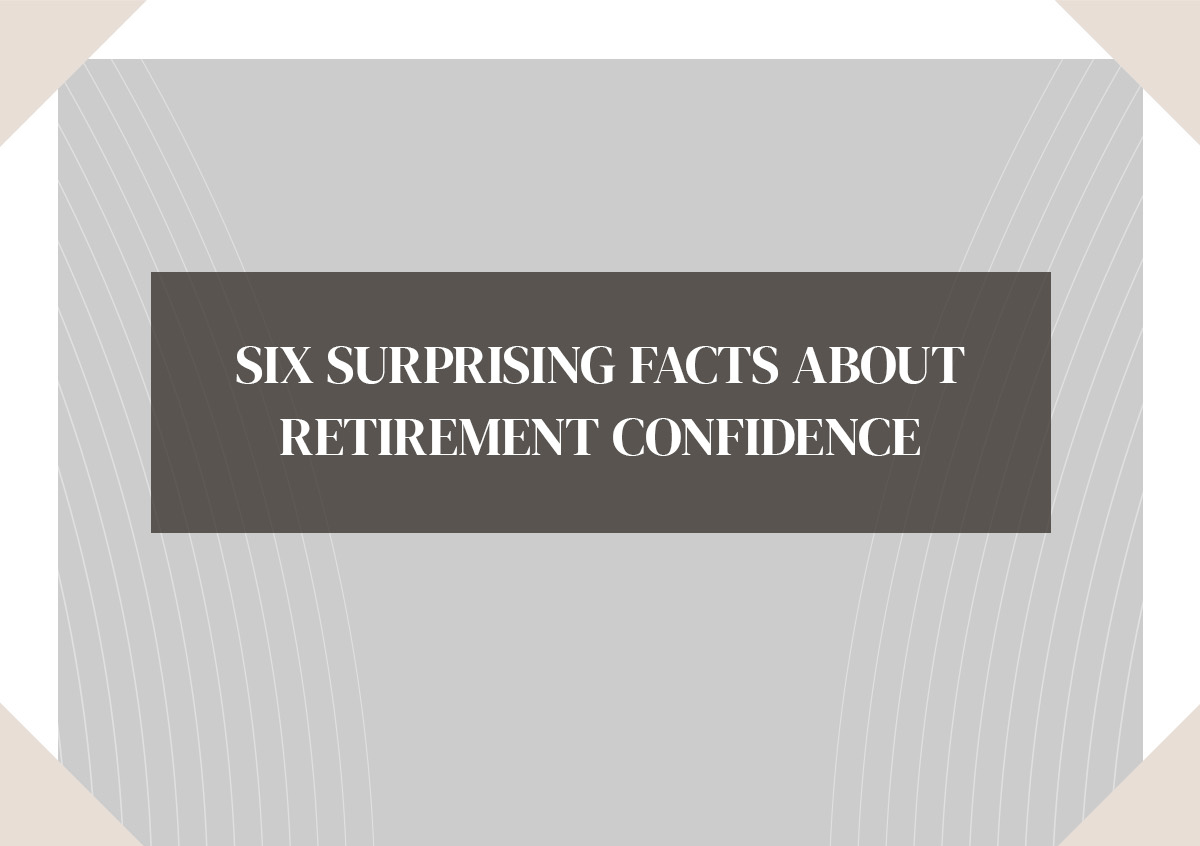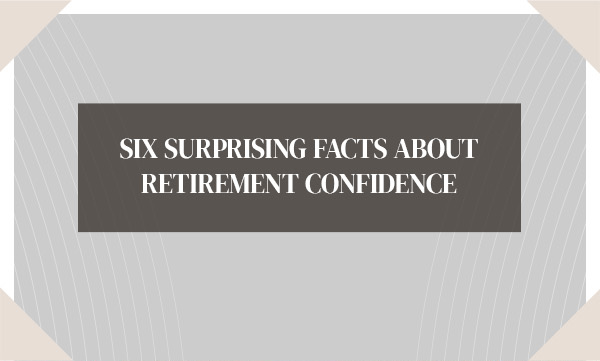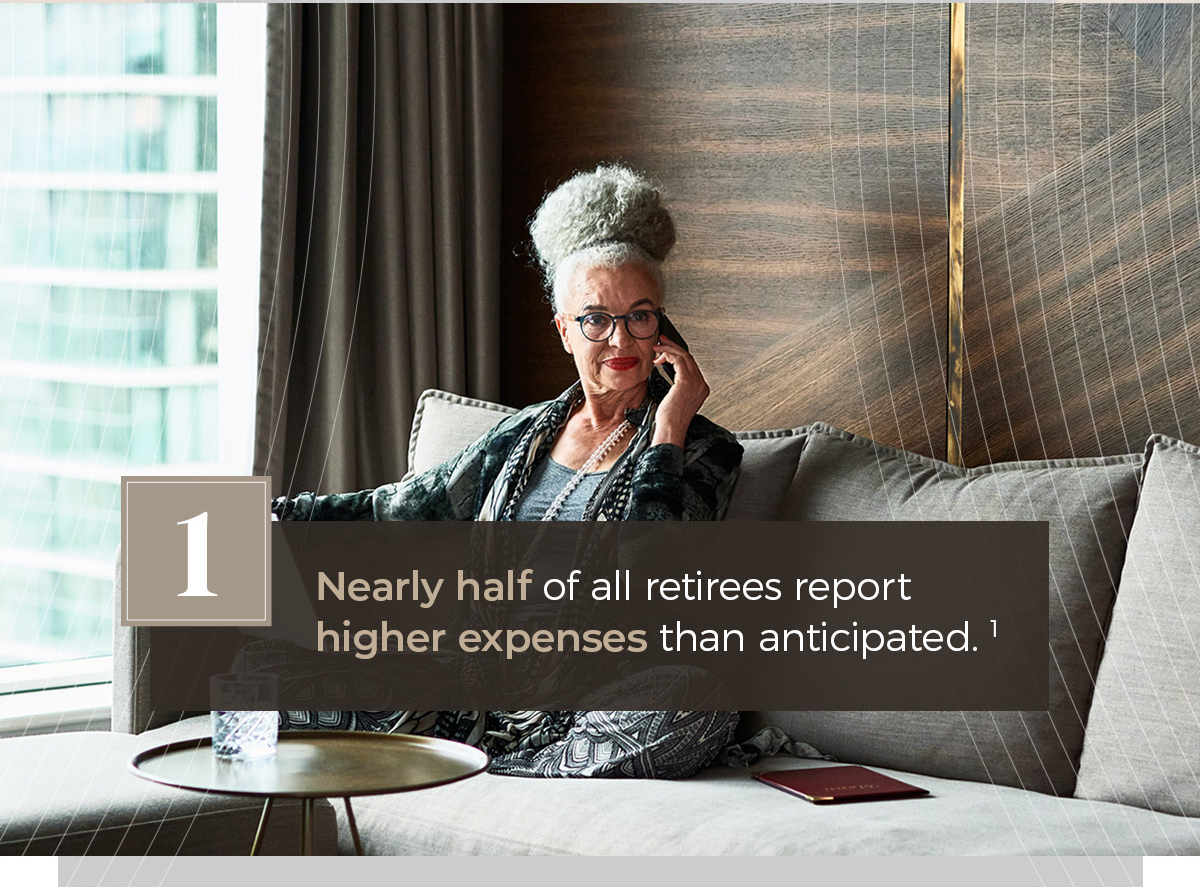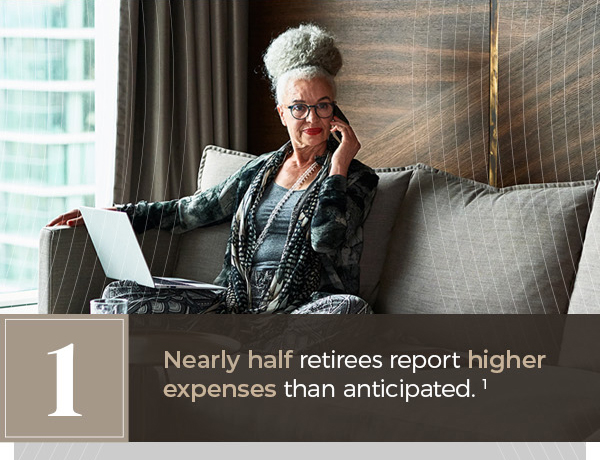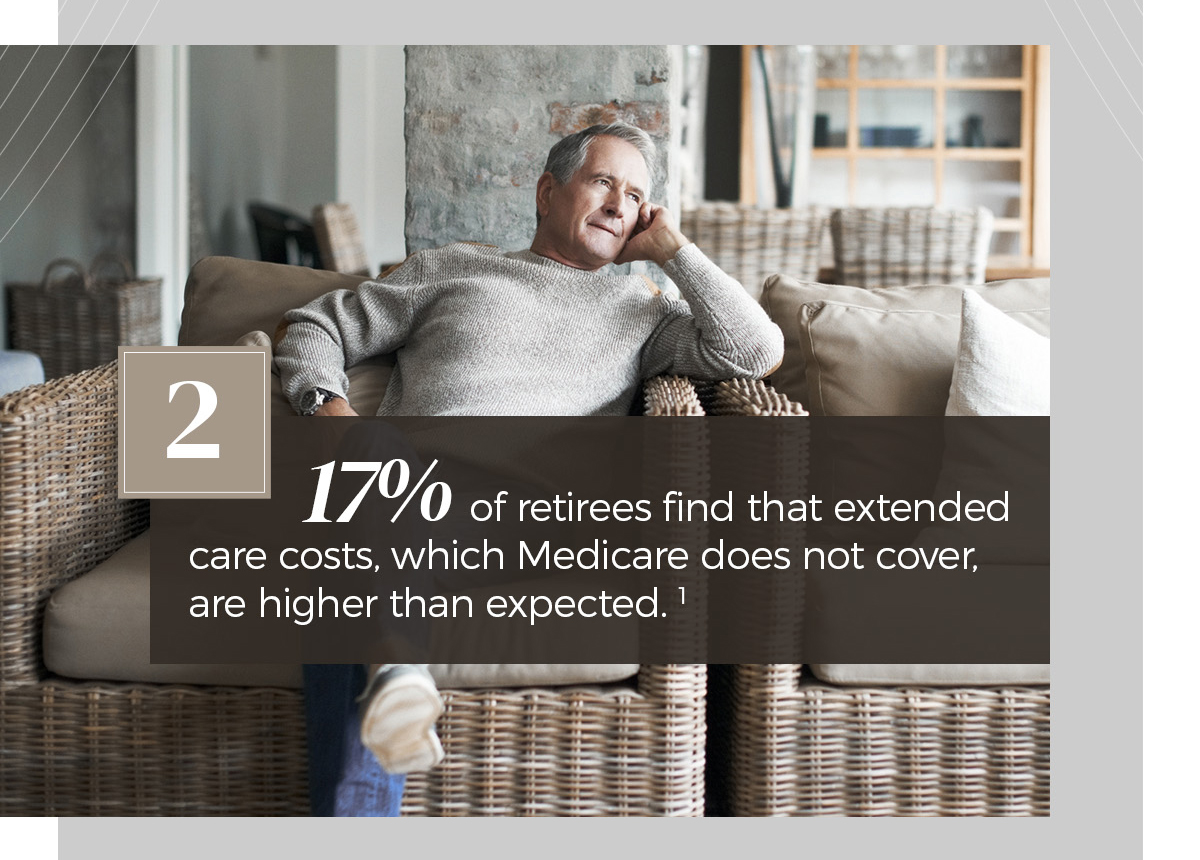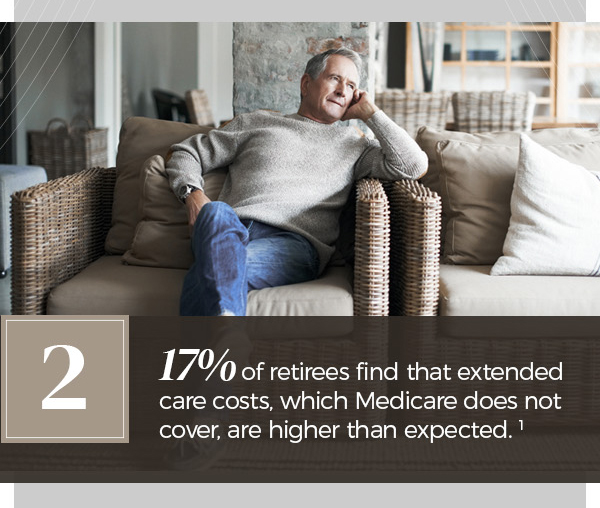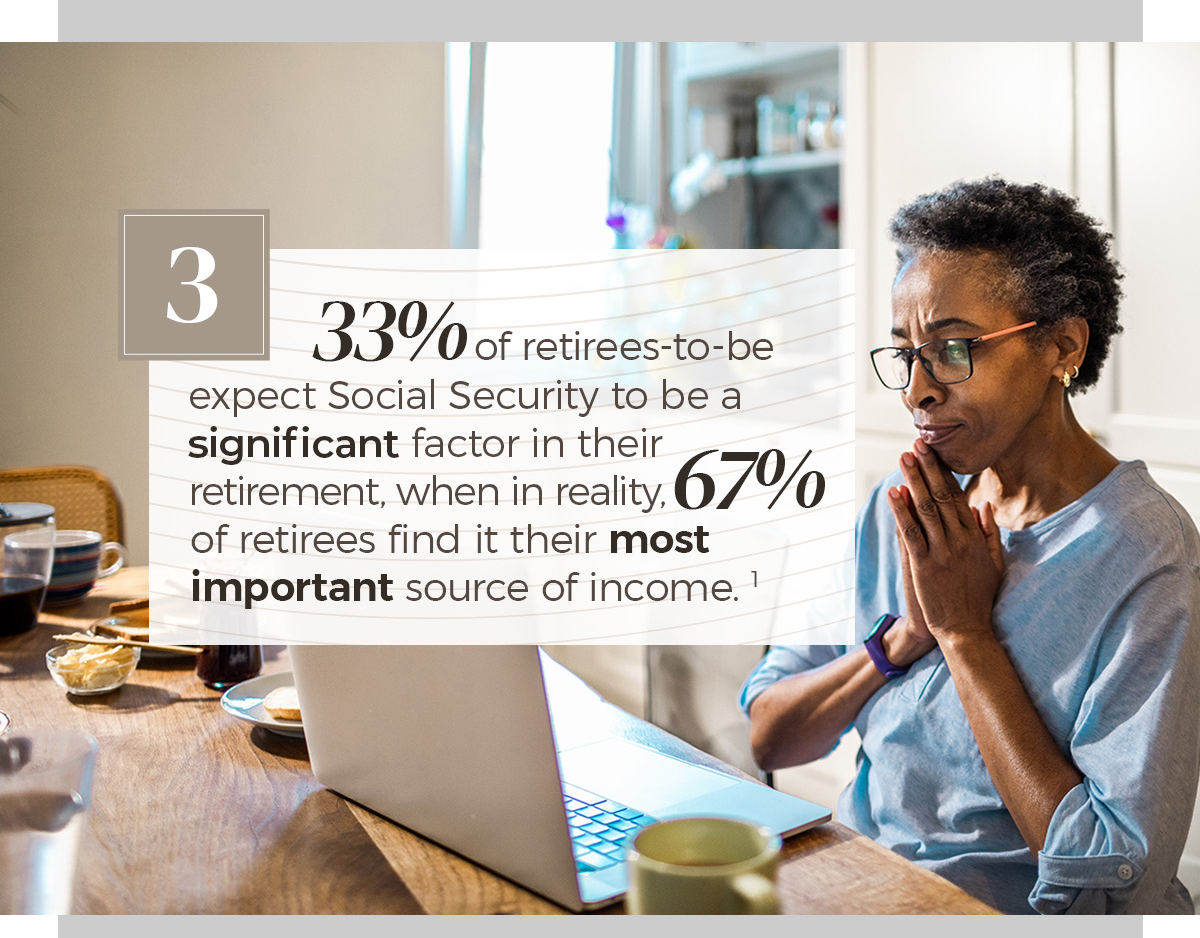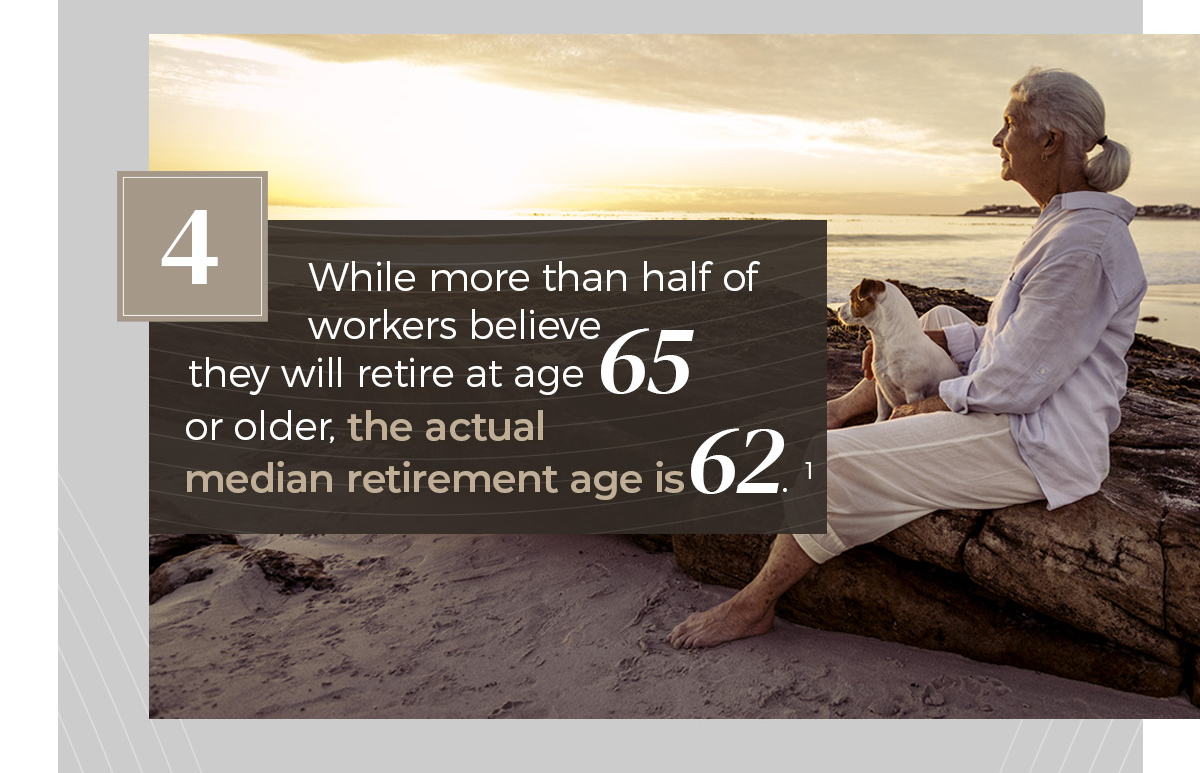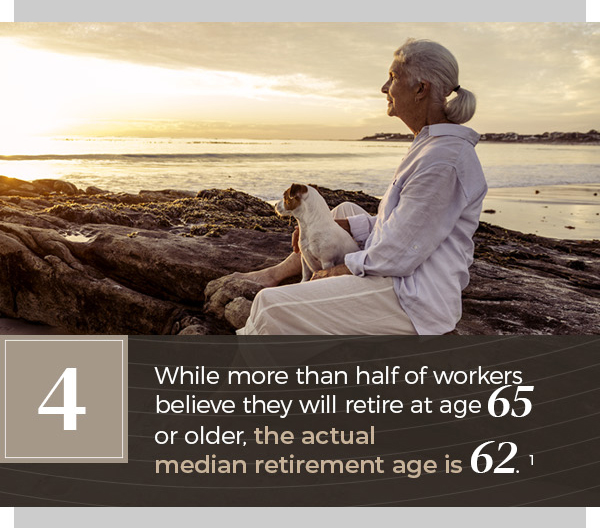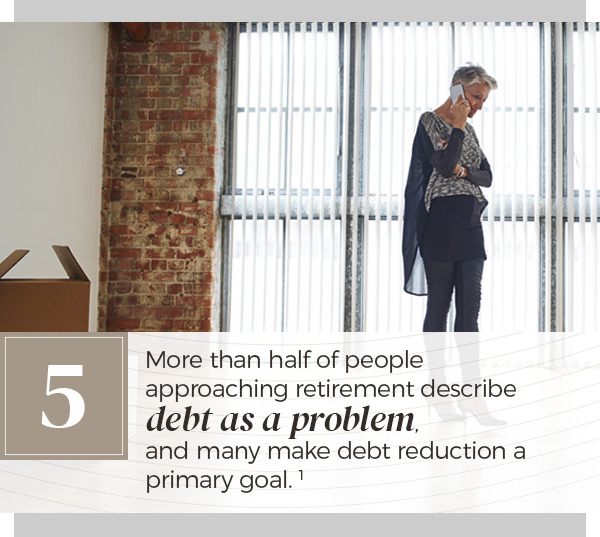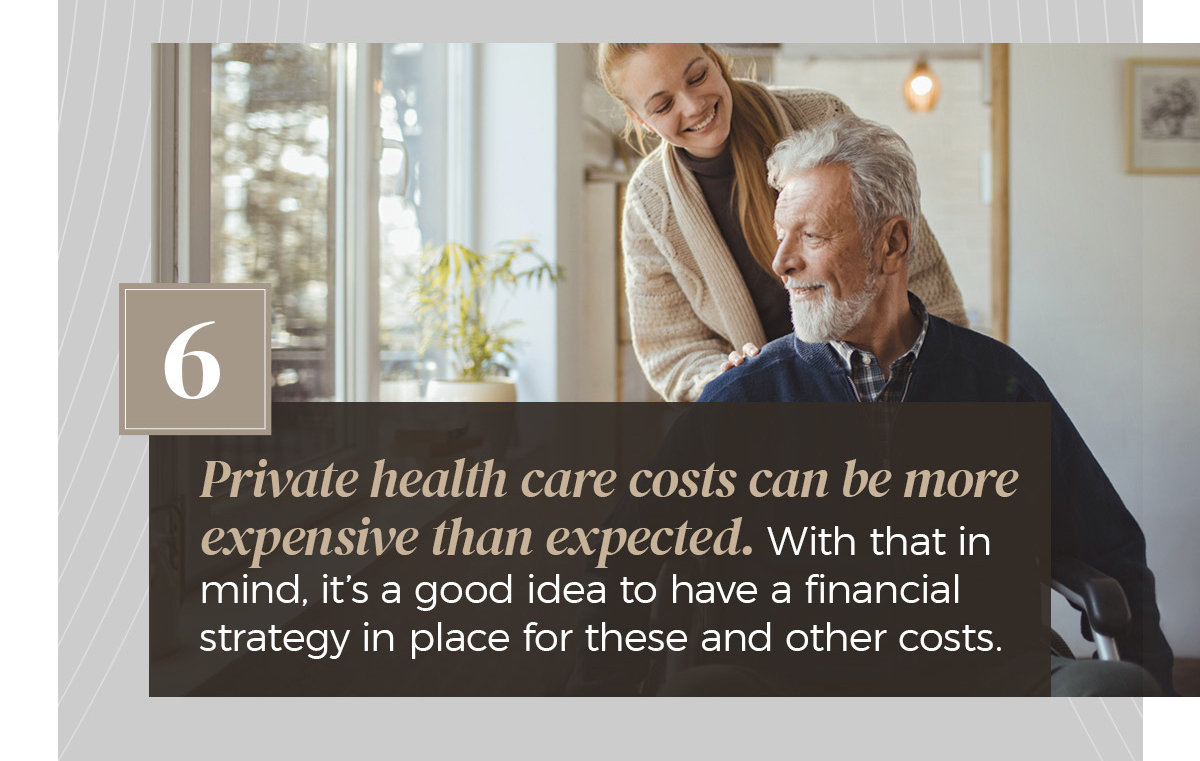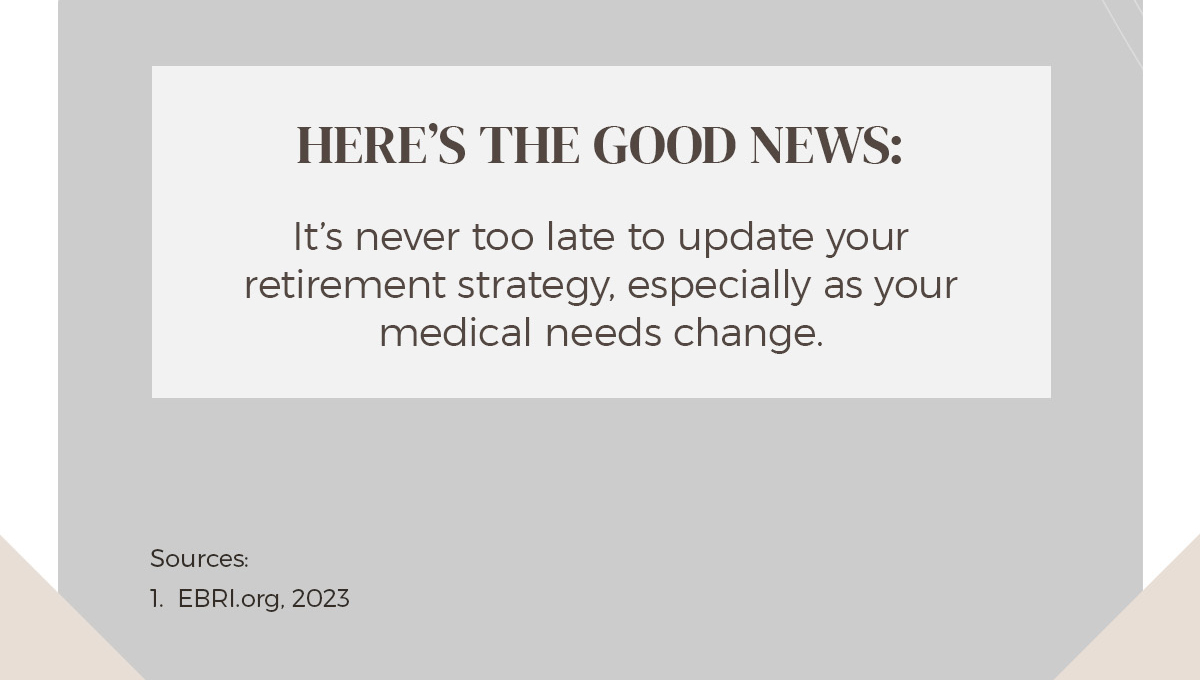 Related Content
Couples may be able to head off many of the problems in a marriage that money can cause.
The S&P 500 represents a large portion of the value of the U.S. equity market, it may be worth understanding.
Learn about the role of inflation when considering your portfolio's rate of return with this helpful article.