Six Surprising Facts About Retirement Confidence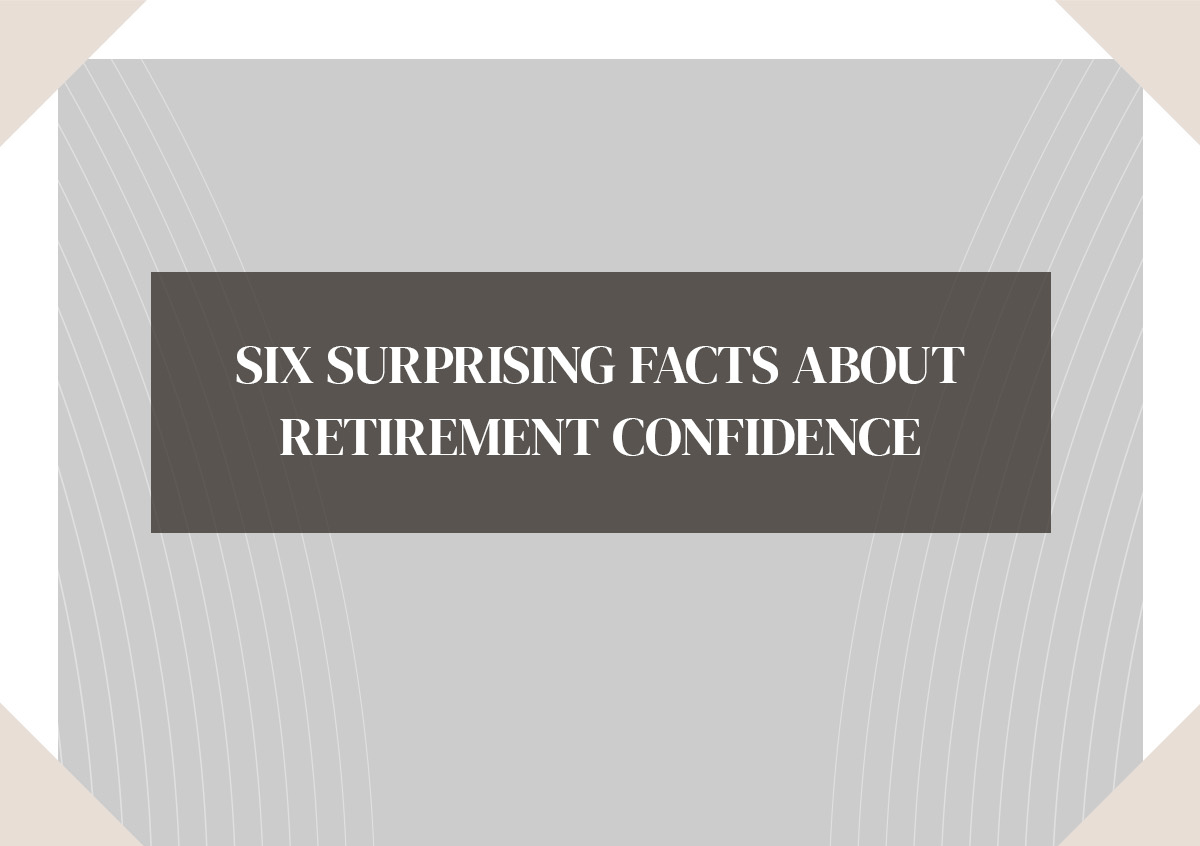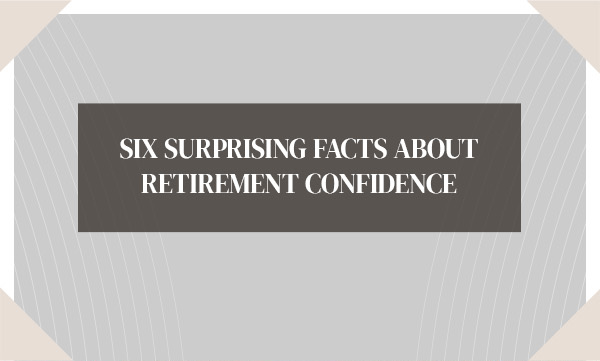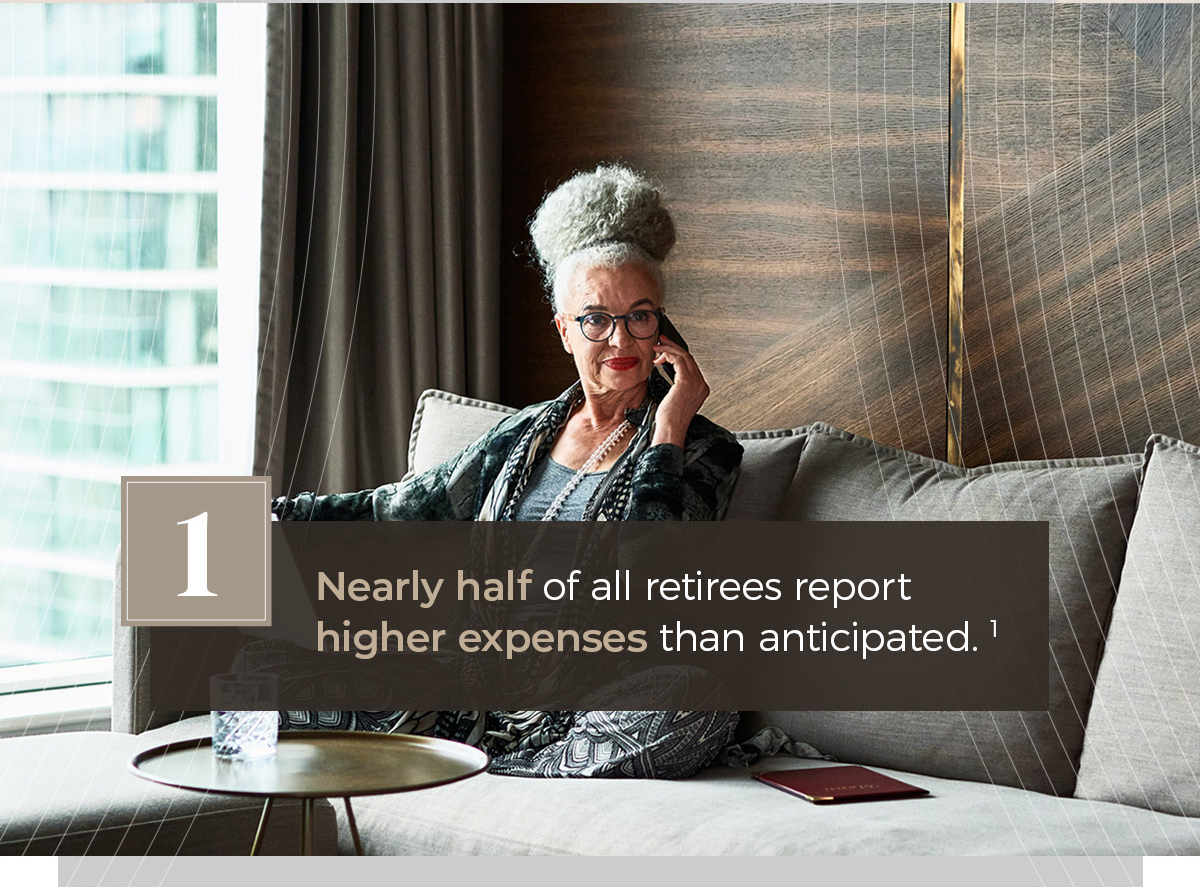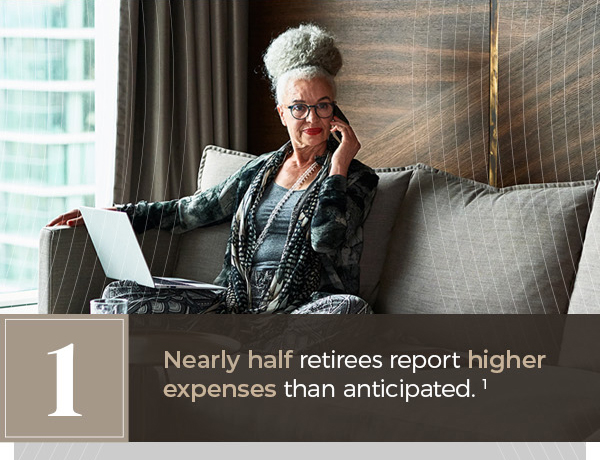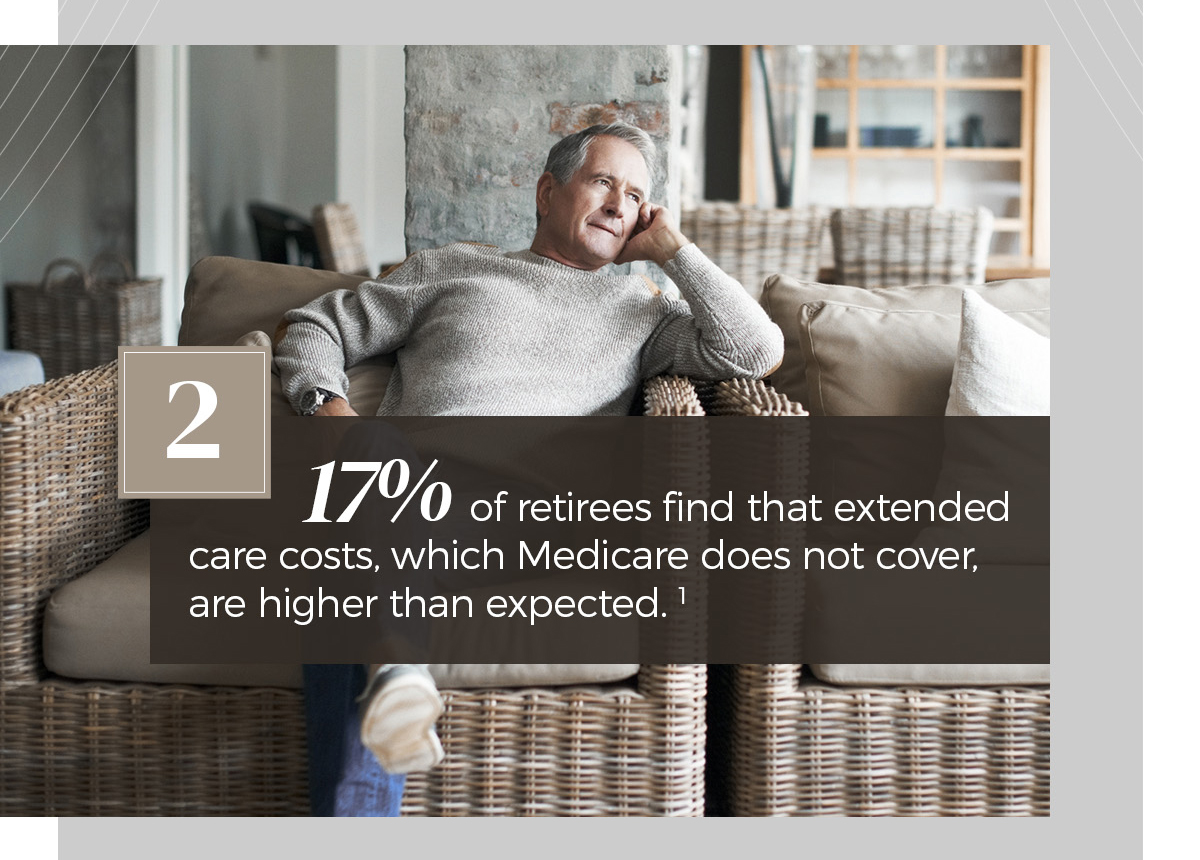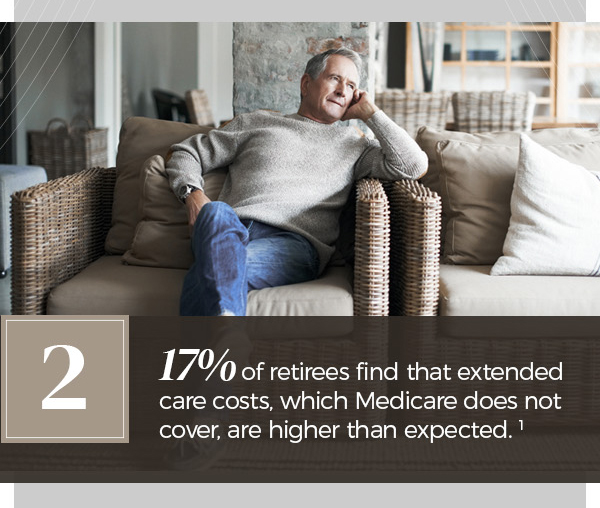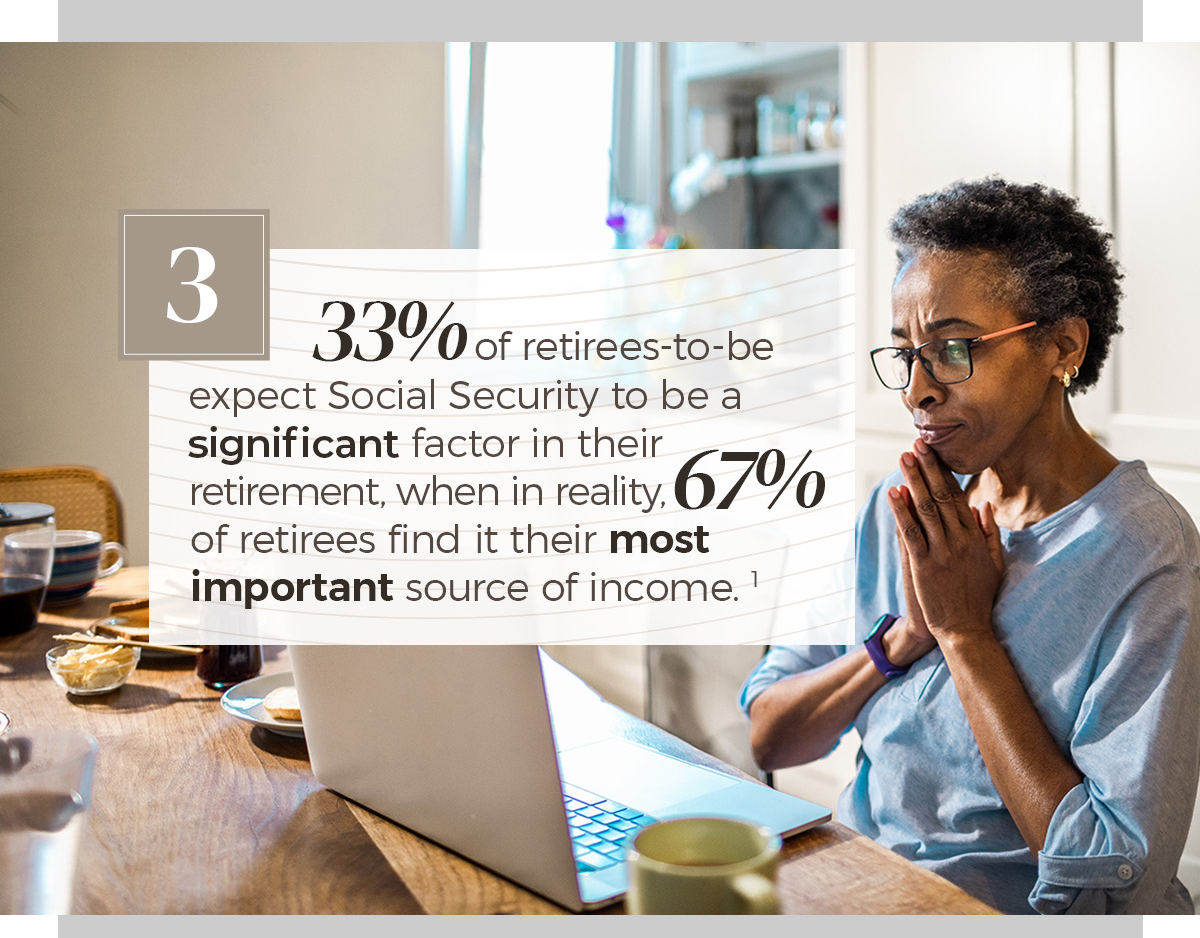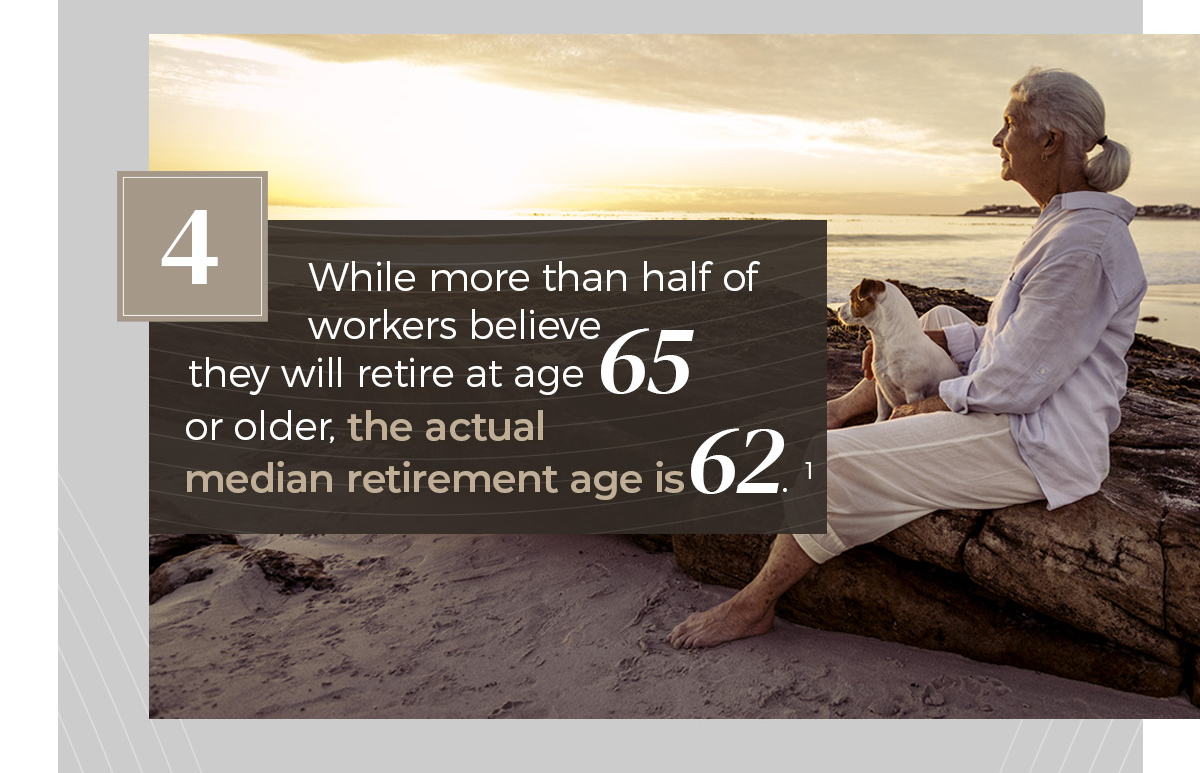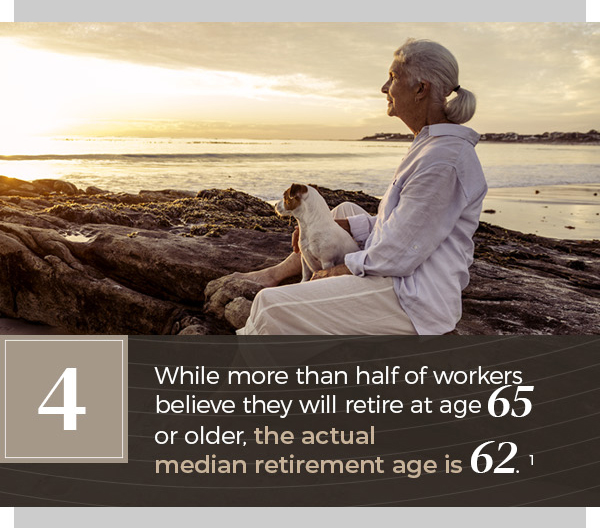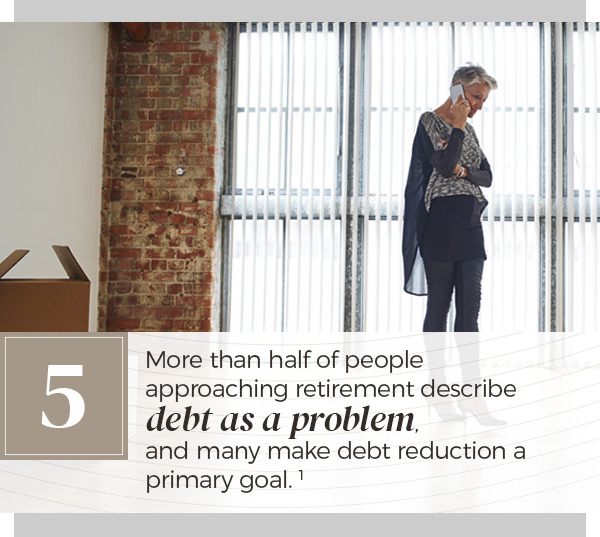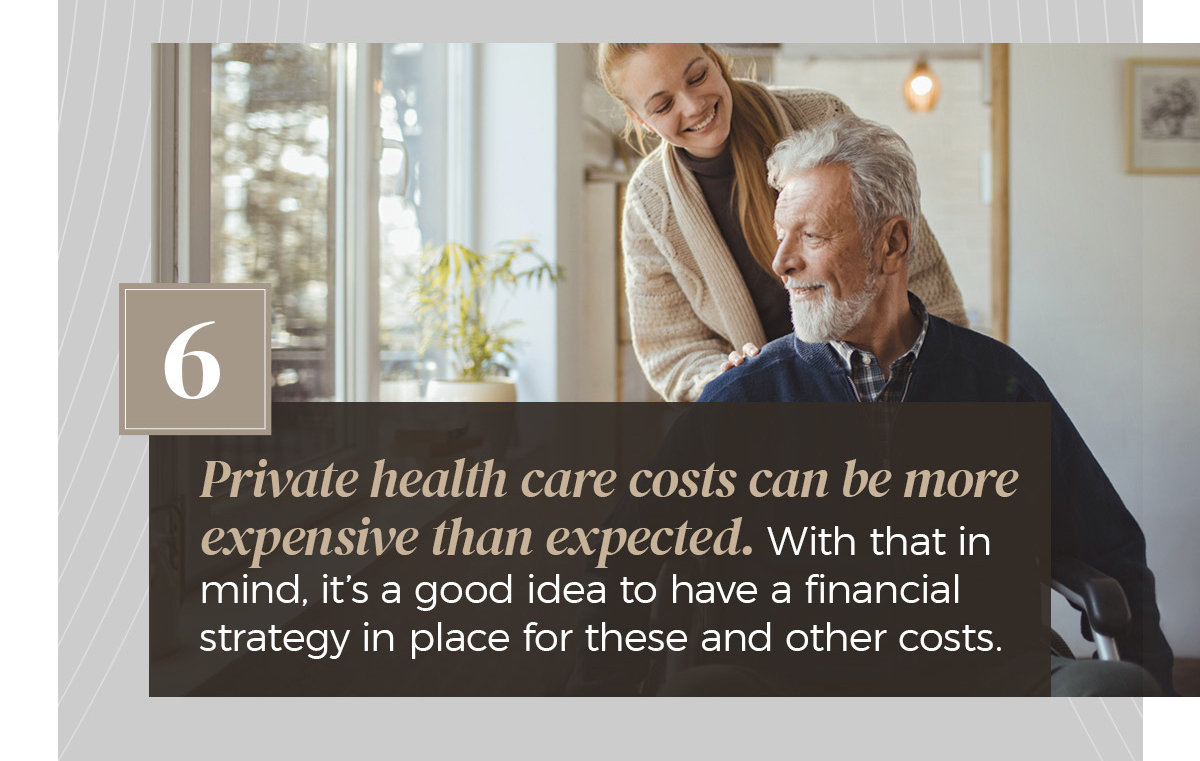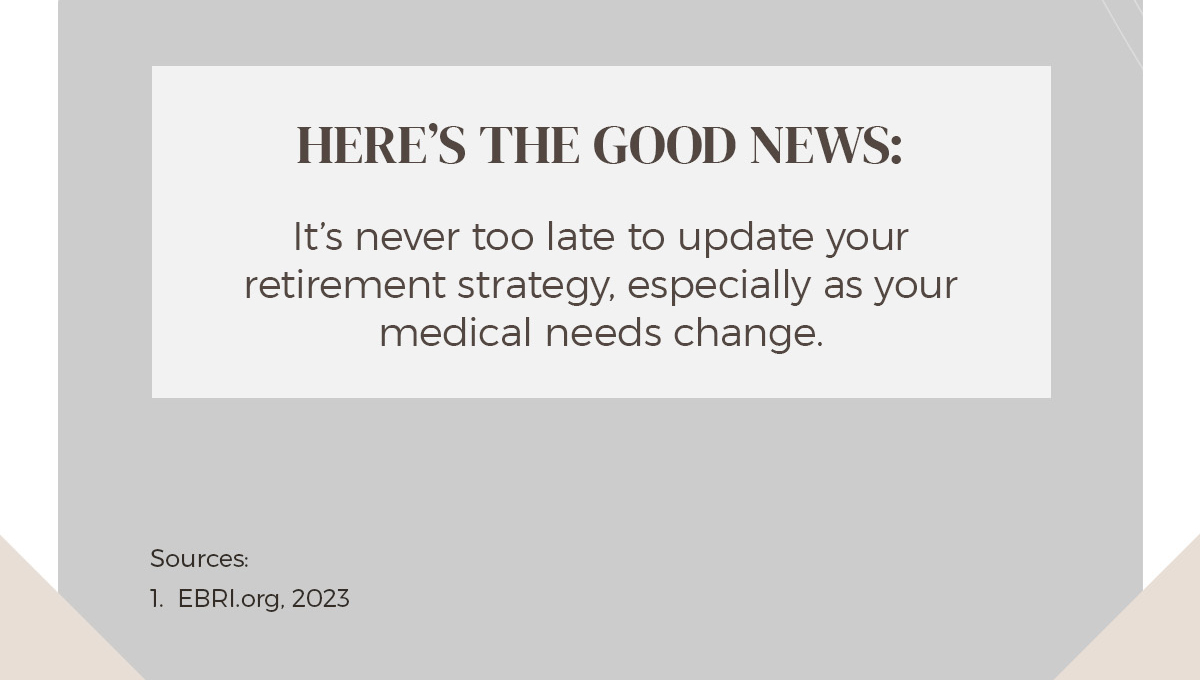 Related Content
Heading into retirement with confidence is easier if your strategy includes steps to help minimize taxes. Even though your income is likely to decline, you still could be subject to high taxes if you're not careful.
Knowing your risks is essential when making investment decisions and exit decisions.
Taking your Social Security benefits at the right time may help maximize your benefit.